GECKOBOX ADELAIDE REMOVALISTS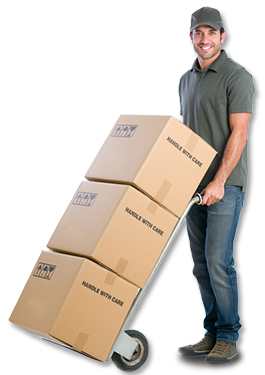 Geckobox is your local Adelaide removalist and specialises in both house and office relocations. For an Adelaide removalist to assist in your move then look no further than our dedicated Geckobox removalists.
We can provide you with a competitive house or office removal quotation. You can rest assure that Geckobox will provide you with a hassle free moving experience.
Services we offered include:
1. HOUSE REMOVAL SERVICES.
2. OFFICE REMOVAL SERVICES.
Looking for an Adelaide removalist for your move? Call our office today on (08) 8376 2100 to receive a no obligation quote.
Geckobox will make sure that you enjoy a easy, professional and convenient move.
Please fill out the form above and we will start preparing your no obligation quotation straight away.