Six Weeks Prior:
Finalise your future realestate or rental needs
Consult your insurance company to find out if changes to policies are required
Declutter by sorting through your wardrobes, draws and cupboards to clean out any unwanted items that will not be moving to your new house.  Hire a Moving Junk Bin, hold a Garage Sale or donate unwanted items to charity
Inventory all valuable items that you are planning to move and determine replacement values for insurance purposes
If you are moving yourself book a moving trailer to assist you in the moving process
If you are using a removalist get estimates from several moving companies and don't forget to pre-book your moving boxes through GECKOBOX Moving Boxes Adelaide
If you are not cleaning your old house yourself book a post move house cleaner
Four Weeks Prior:
Alert utility companies to disconnect services the day after you move and to have new service activated several days before you arrive at your new house
Arrange estimates from several storage companies if storage is required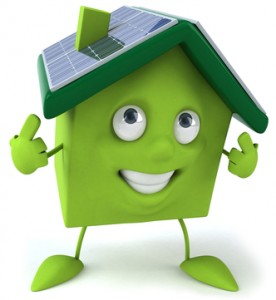 One Week Prior:
Organise delivery of your moving boxes and pack your house
Arrange payment or deposit for your removalist company
Write directions to your new home for the Moving Company, confirm your delivery date and provide them with your mobile phone number
If you have a post box notify you Post Office of your change of address, notify all service providers, friends/relatives, banks, and any other necessary companies and organisations
Cancel any magazine or newspaper subscriptions
Notify both current and past employers of your new home address
Clean rugs and have them packed for moving
Pack valuable items into a lockable moving boxes, lock these boxes and mark them for your attention.  You might decide to move these boxes personally.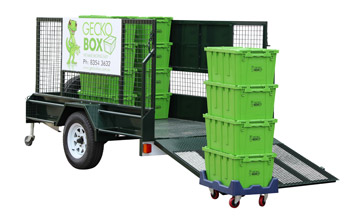 Moving Day:
Have each family member pack a first night box
Accompany the mover as he or she inventories your possessions and makes condition reports
Make sure you have arranged payment options for the removalist company and are able to pay them if required on the day of moving
Make sure that your removalist company has access to your new house if you are not there when they arrive
Have you old house cleaned thoroughly
Lock windows, turn off lights, close doors, and take a final tour after the movers have finished checking that nothing has been left behind
Post Moving Day:
Recycle any waste packing material left over from your move
Return your Eco-Friendly Moving Boxes, Moving Trailers and Junk Bins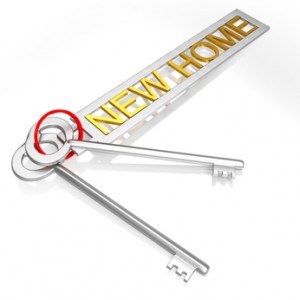 Enjoy your new House!
Searching for Moving Boxes Adelaide ? 
Contact GECKOBOX on (08) 8376 2100