Don't Miss your Chance to Free yourself of Unwanted Items!
If you're planning a move in the near future, your mind is likely a whirlwind of checklists, dates and deadlines. Factor in the impact your impending move may have on the planet and things can become even more stressful.
Earth911 has some excellent suggestions on their website not only shrinking the carbon footprint of your move, but also helping you save time, money and headaches so you can concentrate on more important things — like getting to know your new suburb and what you will keep or donate before you hit the road.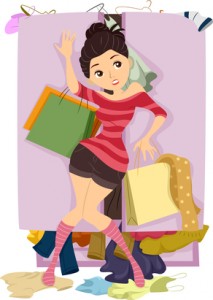 Take Personal Inventory
A big move is the perfect opportunity to part ways with things you don't use anymore. Even if you aren't downsizing to a smaller living space, streamlining your belongings will simplify the moving process and leave your new home free of clutter.
Before you start packing, take stock of your belongings and decide what will make the move with you and what you would prefer to leave behind. Give yourself plenty of time in advance to do this, sticking to one room per day to keep the task from becoming overwhelming or stressful.
As you assess your items, divide everything into three categories: sell, donate and keep. For items that don't fall into these categories (such as damaged furniture or unwanted bedding) use our helpful guides to find recycling solutions for all kinds of common odds and ends from your kitchen, bedroom, closet, garage and backyard.
 Moving House is the Perfect Time to Declutter
If you are planning a house or business move shortly, you're about to be presented with the perfect opportunity to declutter.
It's important to think about the impact this process can have on the environment and how you can minimize this.  Lets face it with a little organisation you won't need to lug 10 garbage bags onto the footpath and flee the neighborhood.
Organisation is the key and ordering moving boxes a couple of weeks out from your move is essential.
Make sure you think of the environment when ordering boxes and use Reusable Plastic Moving Boxes from a company such as GECKOBOX 'moving boxes Adelaide' or Elf Boxes 'moving boxes Seattle'.  This will assist you in reducing your carbon footprint.
Once you have the boxes you can start sorting through your belongings and work out what will make the move with you and what you would prefer to leave behind.  Seeming that you have given yourself a couple of weeks in advance to declutter before your move, take your time and focus on one room at a time.  This will help to reduce any stress involved in the process.
Extra time also assists you in choosing an appropriate time to work on each room.  As we know kids don't like finding new homes for any of their old belongings, so you might choose to declutter whilst they are at school or a party.
Here is the key.  When you are Decluttering Prior to Moving House Make Four Piles.
1. Keep
You have organised your boxes in advanced so 'keep items' that wont be used within the next two weeks go straight into your pre-organised moving boxes.
2. Sell
Selling second hand items has never been easier with sites like GUMTREE and the beauty is that it's free to post an advertisement.  If you have a lot of small items you can also hold a Garage Sale.
3. Donate
There are many charities around that are looking for quality items, such as Red Cross Shops, Vinnies Stores,Salvo's and Adelaide Op Shops.  You will usually find a bin out the front where you can make your donations.  Please make sure you only donate quality items and not junk.
4. Recycle
For any items that are not in good enough condition for any of the above decluttering methods try recycling.  This includes all paper, plastic, wood and metal.  Old clothing can sometimes be kept for rags to be used around the house, garden or shed.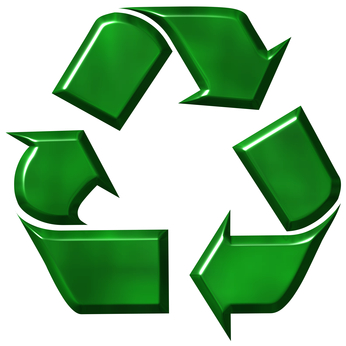 Now that you have decluttered and you have your moving boxes packed it's time to call the Removalist.